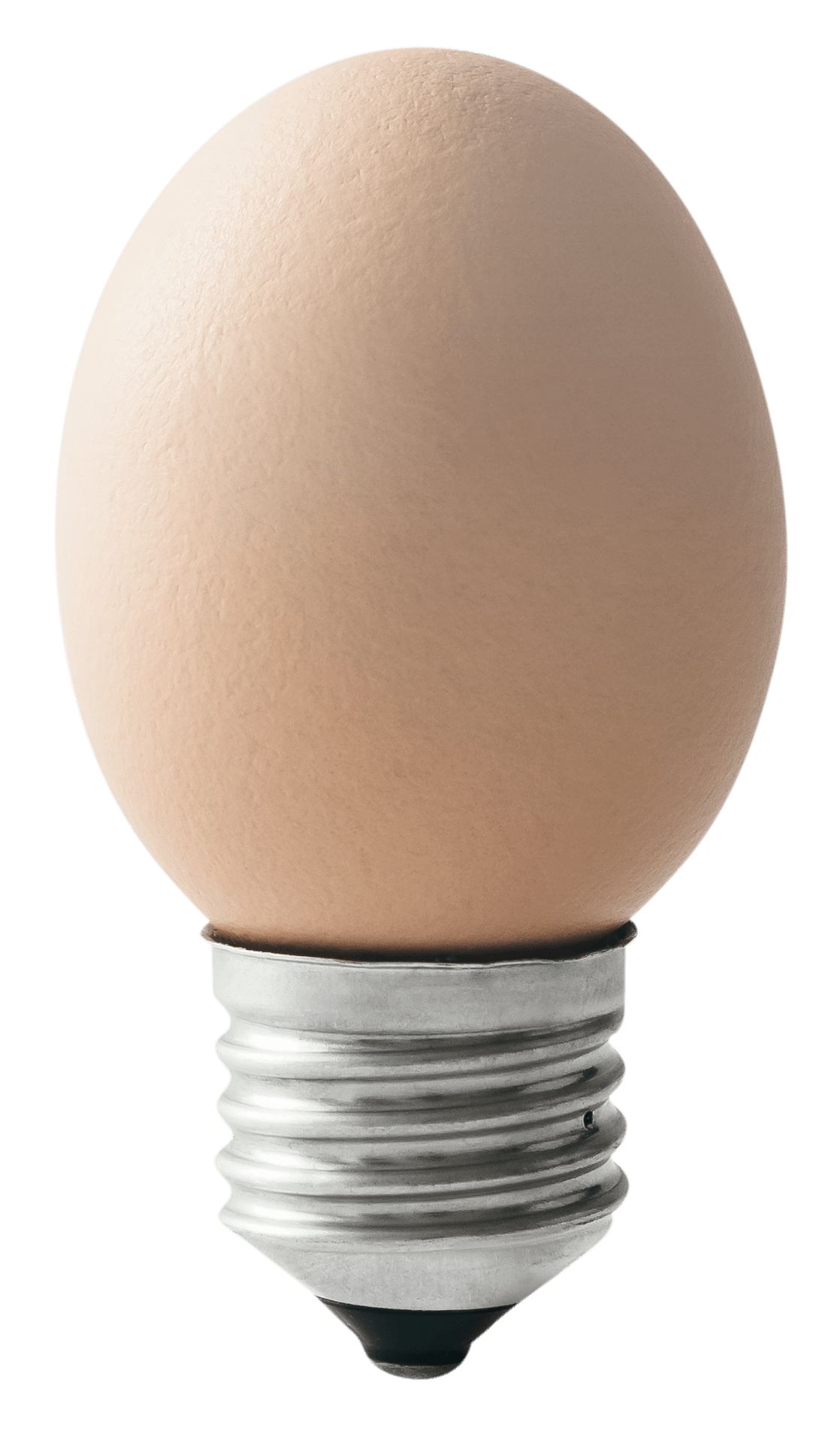 you have an idea, we help to shape it further in a digital world.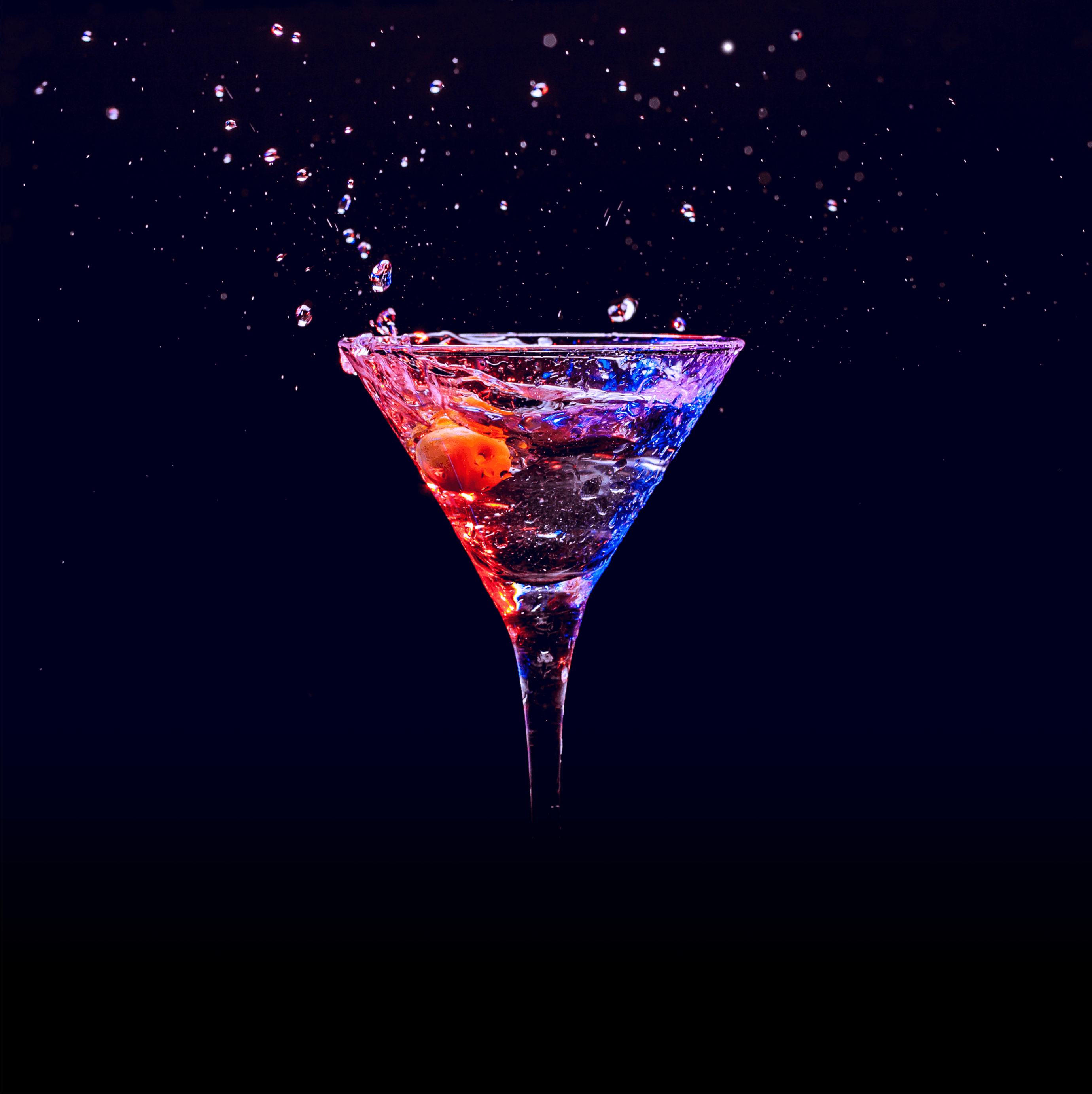 With the cocktail of a strong technical team, tons of experience and strong customer-centric thinking, we offer a space shuttle for your digital project.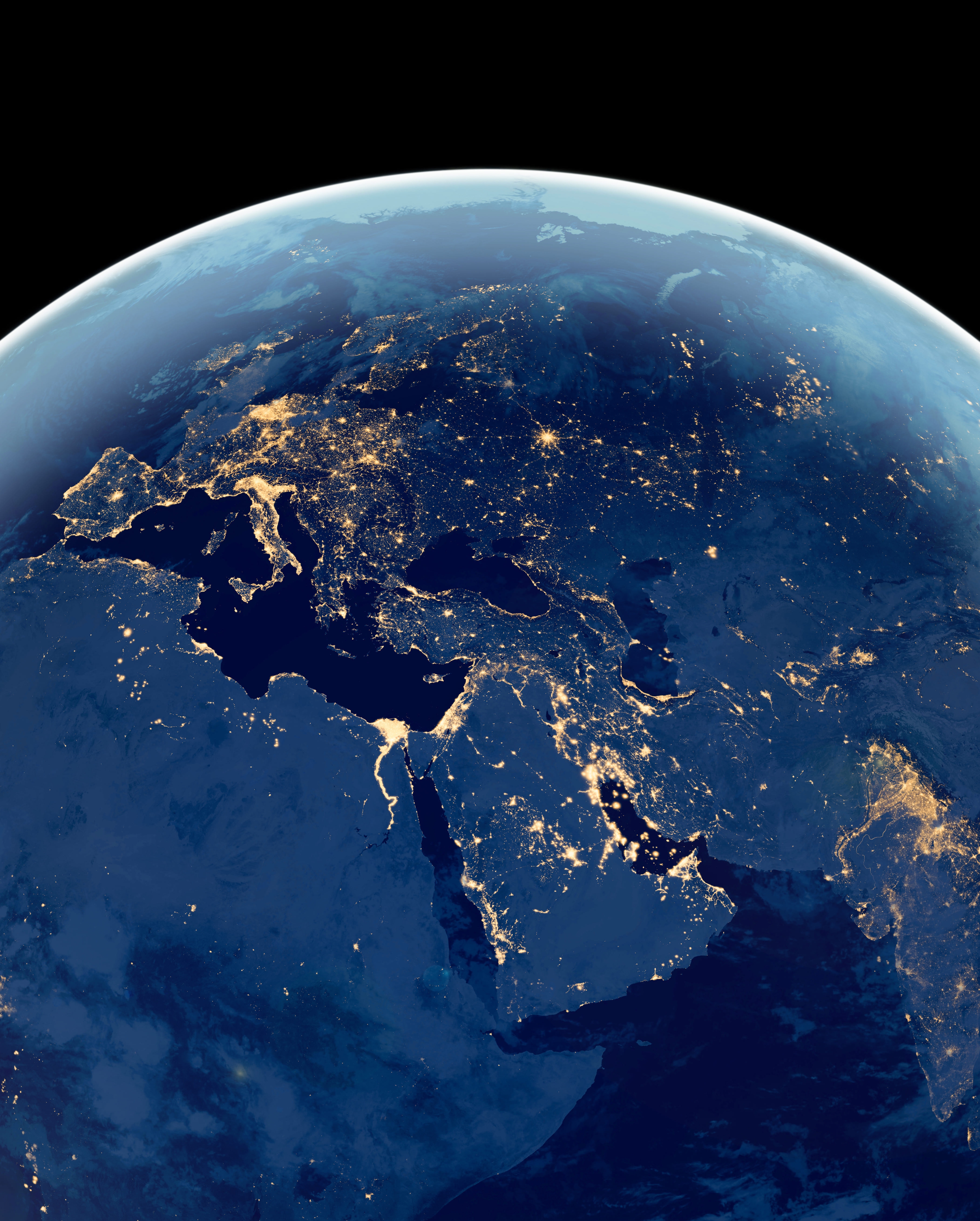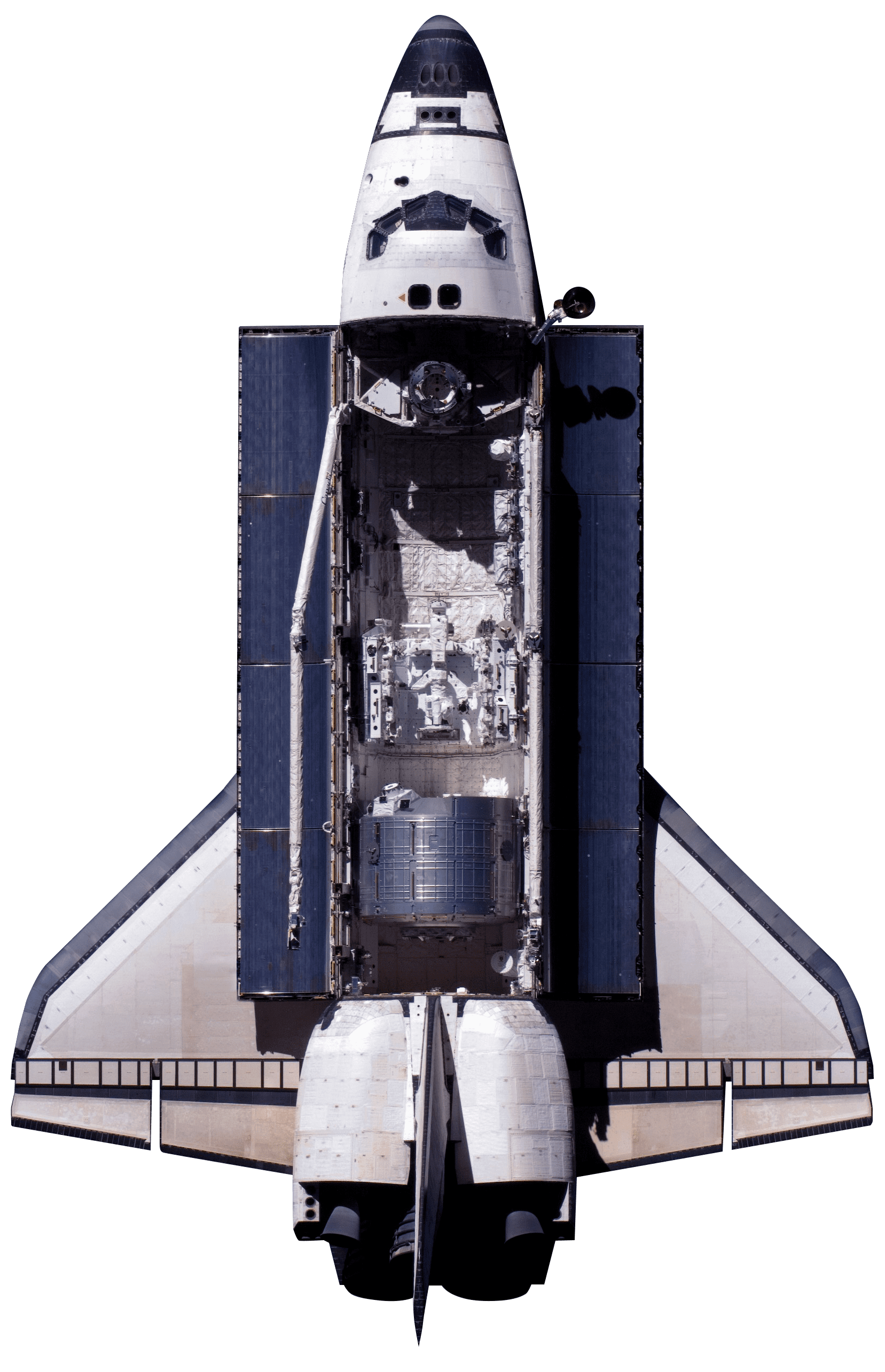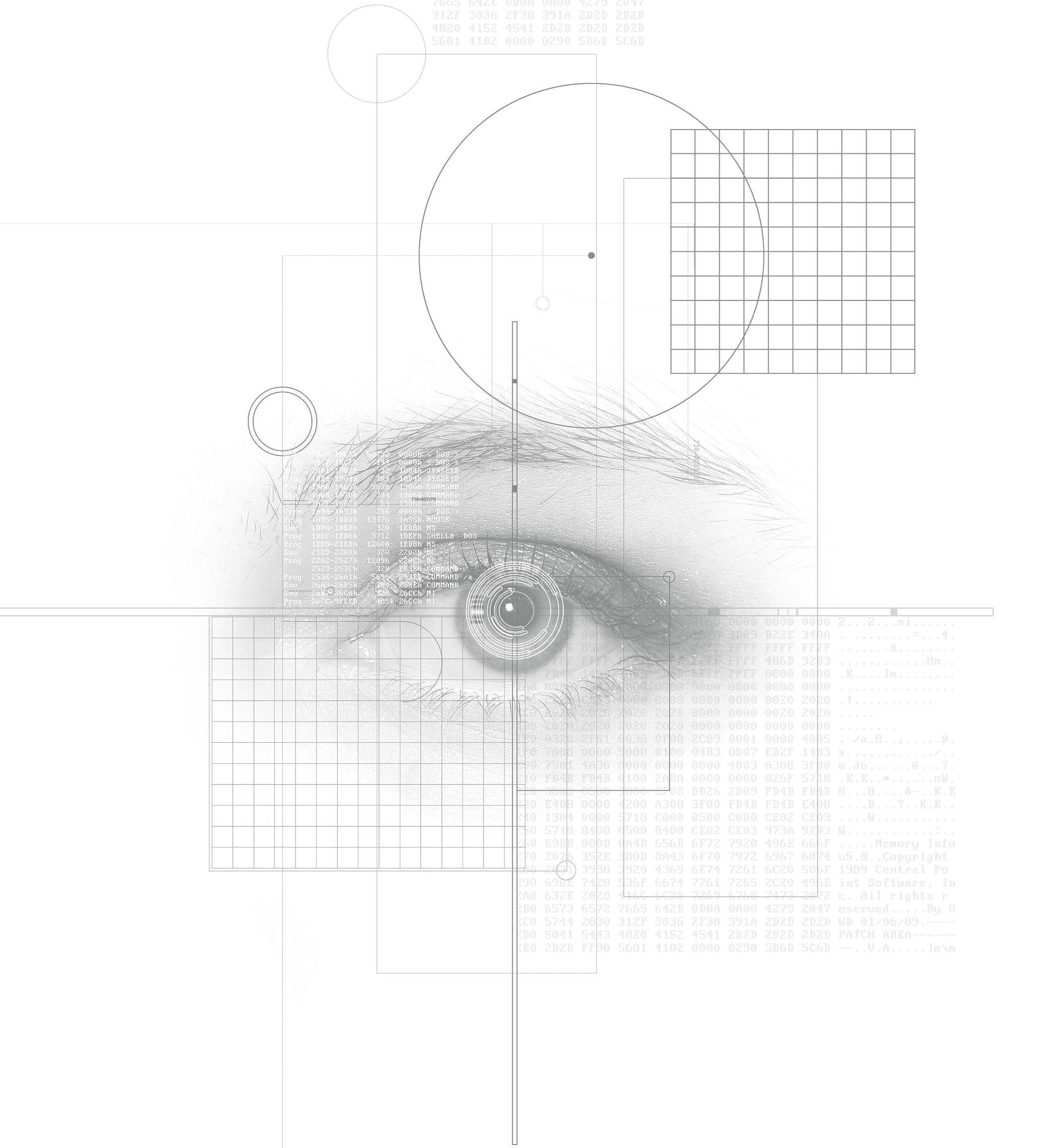 SKKILLS is your technical partner
We are there for all organizations that want to take a few steps forward in the digital age
We are a partner of (digital) organizations and of communication and marketing agencies. We translate your idea into a technically perfectly supported digital experience. If you are making plans for the next step in your digital transformation, then SKKILLS is the right partner for you. We continuously immerse ourselves in innovative technologies so that you can keep up with the contemporary way of working together and communicating.
© THE SKILLS HUB SRL - Oostkamp, Belgium - Iasi, Romania - Bilbao, Spain