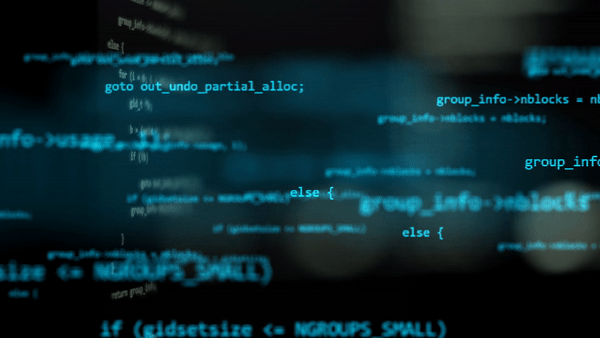 about SKKILLS
SKKILLS was created in 2017 from the need for a good technical partner for marketing and communication agencies. Founder Hart Van Damme has gained experience in an agency and noticed the need for flexibility that agencies need to provide their customers with the right service in video, 3D and animation. Each his specialization. That is why we put together a team of technicians, illustrators, 3D specialists and animators who can be deployed depending on the style and purpose of the creation.
SKKILLS offers solutions for this to companies that are involved in (online) communication and video, as well as to agencies that need a technical partner for their creative ideas.
This with a range of specialists with the right knowledge within each expertise who can be deployed flexibly.
The right person
at the right time
at the right price
Loading...