Services
3D Rendering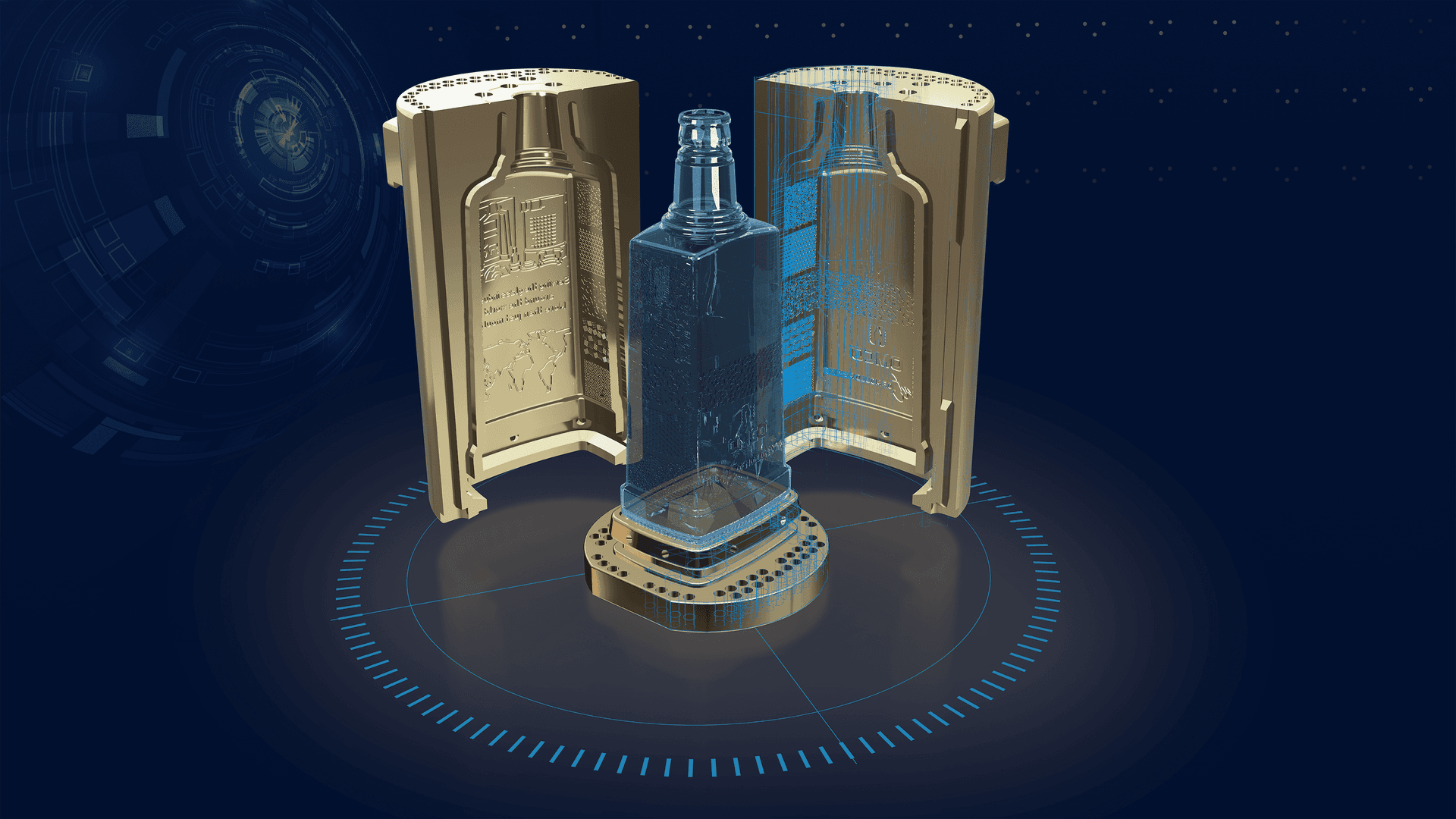 3D rendering is a powerful tool for designing and creating realistic images with additional visual effects for architectural designs, product prototypes, machinery, and more. Through 3D rendering, we transform functional two-dimensional drawings into realistic three-dimensional images. We visualize the design from various perspectives, zoom in on it, present the object with lifelike lighting, and with the appropriate texture of each detail, resulting in a hyperrealistic appearance. For companies looking to surpass standard 2D visual representations (such as photos and drawings), 3D rendering is an effective way to gain the creative edge needed to stand out from competitors and inspire customers.
Illustrations
Illustrations give each project a unique identity depending on the chosen style. Whether it's detailed line work or more abstract and geometric shapes, the possibilities are endless. If you want to stand out from the crowd and make a lasting impression, a unique illustration offers an unforgettable experience for viewers and clients. With our expert illustrators on board, you can be assured of a striking result.
2D Animation
Whether you're working on an explainer video, tutorials, commercials, television series, or video game, 2D animation brings your vision to life. We animate characters and add texture and flair to every project. 2D animation offers endless possibilities. Using state-of-the-art software, we infuse realism and artistic expression into stories, videos, and other projects. Upgrade your creative toolkit and experience the magic of 2D animation today.
3D Animation
With 3D animations, you can make a lasting impression on your audience. Thanks to current technology, we bring your story to life with characters, environments, and visual effects that truly capture the imagination. From detailed animations that captivate and amaze viewers to simplified versions for easier visual communication, we have every aspect mastered. We help bring your project to life in a way that is sure to engage your audience.
Sound Design
Sound design is an essential part of any audiovisual project. It is the art of creating sounds that immerse the viewer in the world of the project. From creating an atmosphere to enhancing emotions, sounds are a powerful tool for storytelling. With our experience and expertise in sound design, we ensure that your project leaves a lasting impression on your audience.
Video Editing
Video editing offers a world of creative possibilities. You hire a personal director who brings the story you want to tell to life. Whether it's creating social media posts, short films, producing a highlight reel, or adding special effects to your home videos, something magical is created during the editing process.
Tools that help us realize your digital project.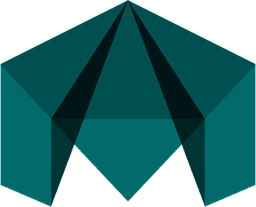 Autodesk maya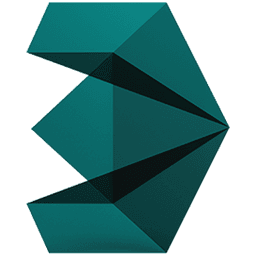 3ds max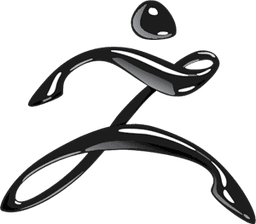 Zbrush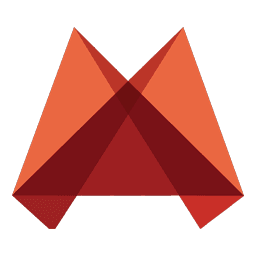 Mudbox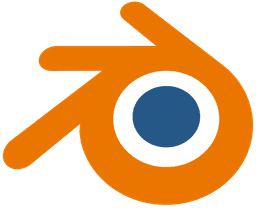 Blender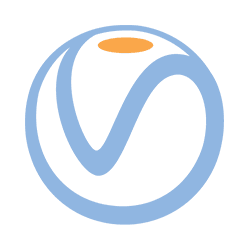 V-ray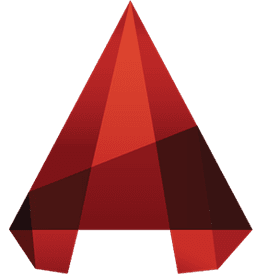 Autocad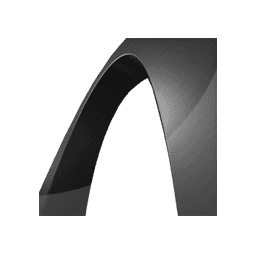 Archicad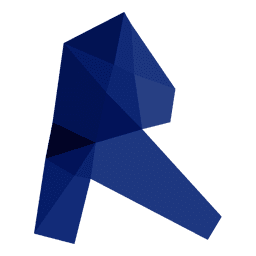 Revit